Isaiah 40:1-2, 27-31
---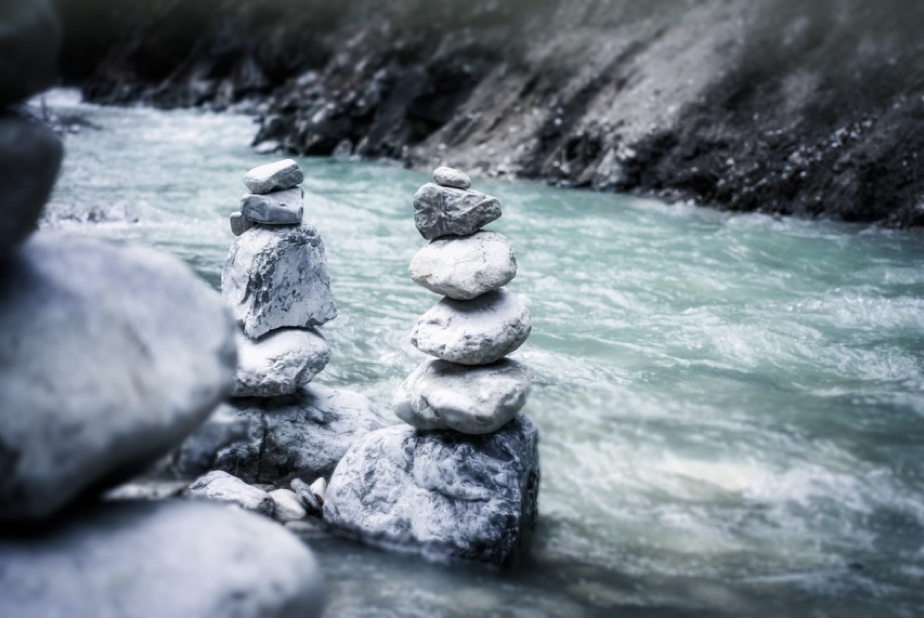 Call to Worship: Psalms 46 (ESV)
1 God is our refuge and strength,
a very present help in trouble.
2 Therefore we will not fear though the earth gives way,
though the mountains be moved into the heart of the sea,
3 though its waters roar and foam,
though the mountains tremble at its swelling. Selah
4 There is a river whose streams make glad the city of God,
the holy habitation of the Most High.
5 God is in the midst of her; she shall not be moved;
God will help her when morning dawns.
6 The nations rage, the kingdoms totter;
he utters his voice, the earth melts.
7 The Lord of hosts is with us;
the God of Jacob is our fortress. Selah
8 Come, behold the works of the Lord,
how he has brought desolations on the earth.
9 He makes wars cease to the end of the earth;
he breaks the bow and shatters the spear;
he burns the chariots with fire.
10 "Be still, and know that I am God.
I will be exalted among the nations,
I will be exalted in the earth!"
11 The Lord of hosts is with us;
the God of Jacob is our fortress. Selah
Scripture Reading: Isaiah 66:10-13 (ESV)
10 "Rejoice with Jerusalem, and be glad for her,
all you who love her;
rejoice with her in joy,
all you who mourn over her;
11 that you may nurse and be satisfied
from her consoling breast;
that you may drink deeply with delight
from her glorious abundance."
12 For thus says the Lord:
"Behold, I will extend peace to her like a river,
and the glory of the nations like an overflowing stream;
and you shall nurse, you shall be carried upon her hip,
and bounced upon her knees.
13 As one whom his mother comforts,
so I will comfort you;
you shall be comforted in Jerusalem.
Sermon Text: Isaiah 40:1-2; 27-31 (ESV)
1 Comfort, comfort my people, says your God.
2 Speak tenderly to Jerusalem,
and cry to her
that her warfare is ended,
that her iniquity is pardoned,
that she has received from the Lord's hand
double for all her sins.
27 Why do you say, O Jacob,
and speak, O Israel,
"My way is hidden from the Lord,
and my right is disregarded by my God"?
28 Have you not known? Have you not heard?
The Lord is the everlasting God,
the Creator of the ends of the earth.
He does not faint or grow weary;
his understanding is unsearchable.
29 He gives power to the faint,
and to him who has no might he increases strength.
30 Even youths shall faint and be weary,
and young men shall fall exhausted;
31 but they who wait for the Lord shall renew their strength;
they shall mount up with wings like eagles;
they shall run and not be weary;
they shall walk and not faint.
Songs
Praise To The Lord The Almighty (J. Neander, C. Winkworth)
Raise A Hallelujah (J. Stevens, J. Helser, M. Helser, M. Skaggs)
Revelation Song (J. Riddle)
God is on the Move (7eventh Time Down)
Comfort My People (J. Garcia)
Before The Throne Of God Above (C. Bancroft, V. Cook)